Our Doggy Play Barn was
the ribble valleys
first licenced doggy day care centre
We were the first doggy day care centre in the Ribble Valley, and have continually improved and upgraded our facilities & services. Many imitators have followed, but we're proud to lead the field!
Here at the doggy play barn we offer a very unique day care environment. Set in the beautiful countryside at Backridge farm on the outskirts of Waddington. We have a purpose built converted farm building along with a fully fenced and secure outdoor 'garden' and many many fields and quiet lanes for walking. Our garden is great for summer outdoor fun too!
Our aim is to provide a safe, clean and fun environment for your dogs to ensure they return to you tired, happy and content at the end of the day. It is a great way to socialise your dog and they love making new friends.
Our Day care is not just about letting a bunch of dogs run wild together there is so much more to it. Each day is structured to ensure your dog gets the right level of play and mental stimulation along with naps and cuddle time. They are always supervised by our very experienced and caring staff so you can rest assured that your dog will receive the best possible care during their day with us.
We also work one to one with dogs that may need that extra bit of help to settle in. so please don't be put off if you think your dog may be too nervous, boisterous or suffers with separation anxiety etc I am sure we can help or at least try. Older dogs are welcome too; they often enjoy relaxing in the comfy area whilst watching the young one waste lots of energy!
We are always 100% honest! If we don't think our play barn is right for your dog we will say so as at the end of the day making our / your dogs happy is our main priority.
All breeds, ages, fitness levels and sizes are welcome all we ask is that they are fully vaccinated and up to date with flea, tickand worm treatments. Bitches in season are unable to attend as obviously we don't want any unplanned puppies!
So if you would like your dog to attend the play barn then get in touch and we can arrange their assessment. All dogs must complete this assessment (usually around 3 hours) just to make sure they will be happy here and fit into our doggy family. Once that is complete and we are all happy then your dogs are free to join us for a day of fun whenever you like.
We are open Monday - Friday from 8am - 6pm
Earlier and later can sometimes be accommodated for additional cost
We Look Forward To Meeting
You And Your Beloved Dogs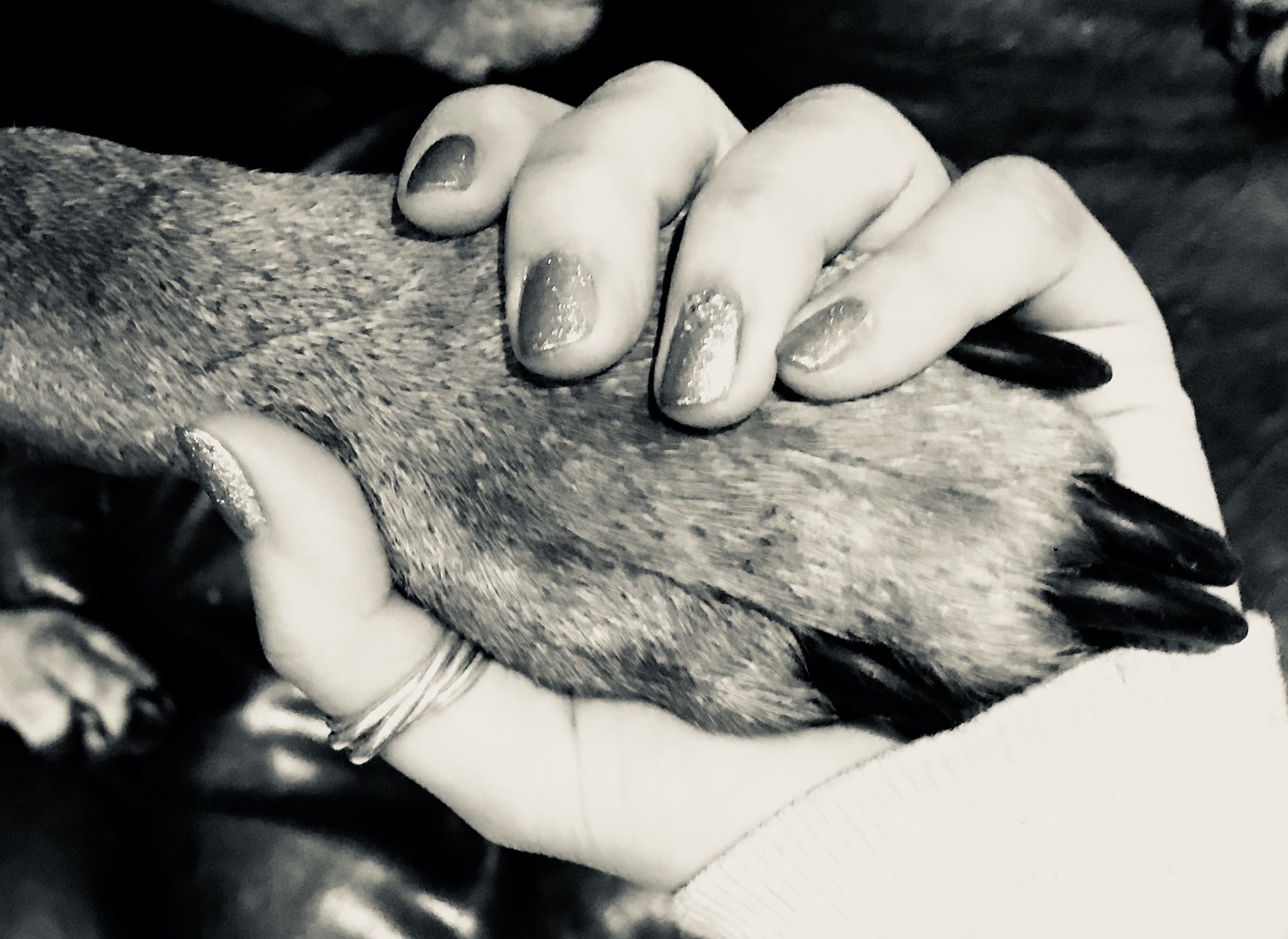 P
Please note we do not accept entire male dogs over the age of 6months

*************************************************************************************************************
Many dogs are left home alone all day while we are at work. Lack of interaction for long periods of time like this may lead to excessive barking, disobedience, and stress in dogs. An alternative to leaving your dog at home during the day is to enroll them in Doggy Daycare. Doggy Daycare provides an opportunity for your dog to improve on many key skills.
Here are some points that may help you when deciding if doggy day care is right for you and your dog:
We take the time to get to know your dog like they're our own to ensure they feel comfortable and safe in our care. Whether it's knowing their best exercise routine or favourite toy to play with, we work to make them feel loved and stimulated while you're apart from them.
Doggy Day care is excellent value for money. Even though wanting the best for our dogs is the priority we understand this also needs to be affordable as needing regular care starts adding up. So break it down… day care 10 hours of constantly supervised care for £20 or a dog walker for 1 hour of the day for anywhere from £10-£18… Yes some are now charging £18 per hour!!!
In the care of experienced dog people, dogs are able to continue interacting with people while their owner is away. Having the opportunity to be in constant contact with people is a great benefit of Doggy Day care.
Unique to Doggy Day care, is the ability for dogs to meet and play with other dogs. This can be beneficial to young dogs as it will allow them to develop their social skills. Also, since dogs are social pack animals by nature, they will love having the opportunity to play with a variety of other friendly dogs.
Maybe your pup needs a bit more training. We are able to supplement the training you do at home with additional lessons during the day. Continual reinforcement of behaviour training can help your dog retain what they are taught. We will even teach your dog new tricks if you like.
Most importantly, Doggy Day care gives you peace of mind knowing that your dog is well cared for during your working hours. From interaction with people to socializing with other dogs, you can be sure that there is never a dull moment for your lovable pup.