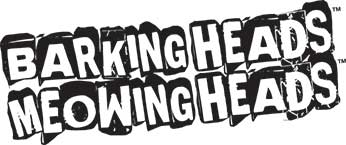 Here are a few products in the range! It gives you a idea on composition, bag sizes and prices...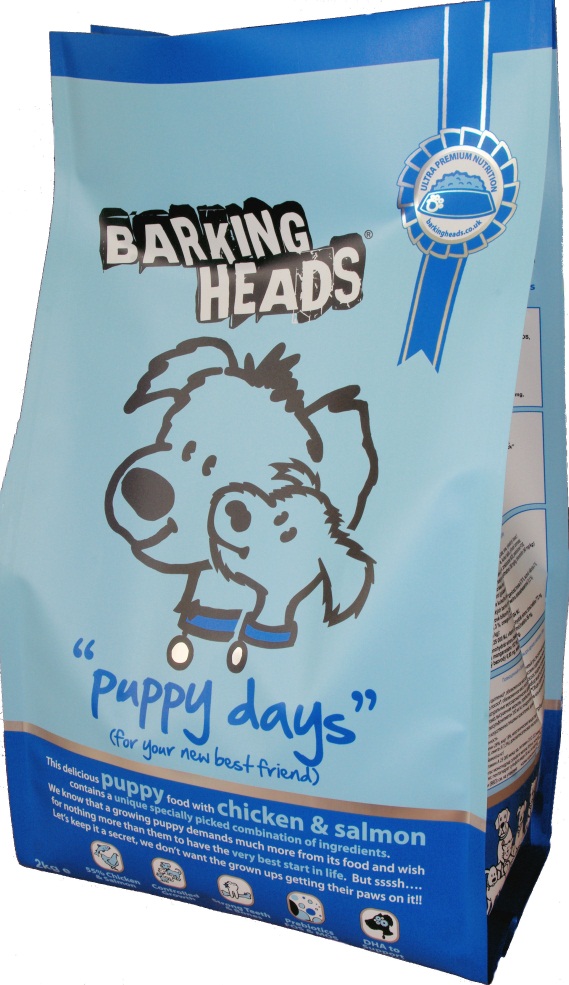 2kg, £10.99
6kg, £27.99
12kg, £51.99
18kg, £72.99
This delicious puppy food has been formulated specifically with a puppies growth and development. Puppies demand 20 times more from their food to that of an adult dog.
Chicken & Salmon meats are extremely easily digested and gentle on the stomach.
Joint aid also added to help with maintaining joint health during the growing periods.
Information:
compostion:
Boneless Chicken*, Dried Chicken*, Brown Rice, Dried Potato, Oats, Boneless Salmon*, Dried Salmon*, (High Omega 3) Trout, Dried Egg, Chicken Fat, Natural Flavours, Salmon Oil, Lucerne, Seaweed, Dried Tomato, Dried Carrot, Prebiotic FOS & MOS, Hip & Joint Care (Glucosamine 350mg/kg, MSM 350mg/kg, Chondroitin 240mg/kg)
*total 55% Chicken & Salmon combined
analytical constituents:
Crude Protein 28%, Fat Content 18%, Inorganic Matter 8.75%, Crude Fibres 3%, Calcium 1.6%, Phosphorous 1.3%, Omega 6 (2.2%), Omega 3 (1.3%) DHA (0.3%)
nutritional additives (per kg):
Vitamins: Vitamin A 25,000 IU, Vitamin D3 2,222 IU, Vitamin E 694 IU
ferrous sulphate monohydrate 956mg, zinc sulphate monohydrate 772mg, manganous sulphate monohydrate 152mg, cupric sulphate pentahydrate 56mg, calcium iodate anhydrous 6.80mg, sodium selenite 0.77mg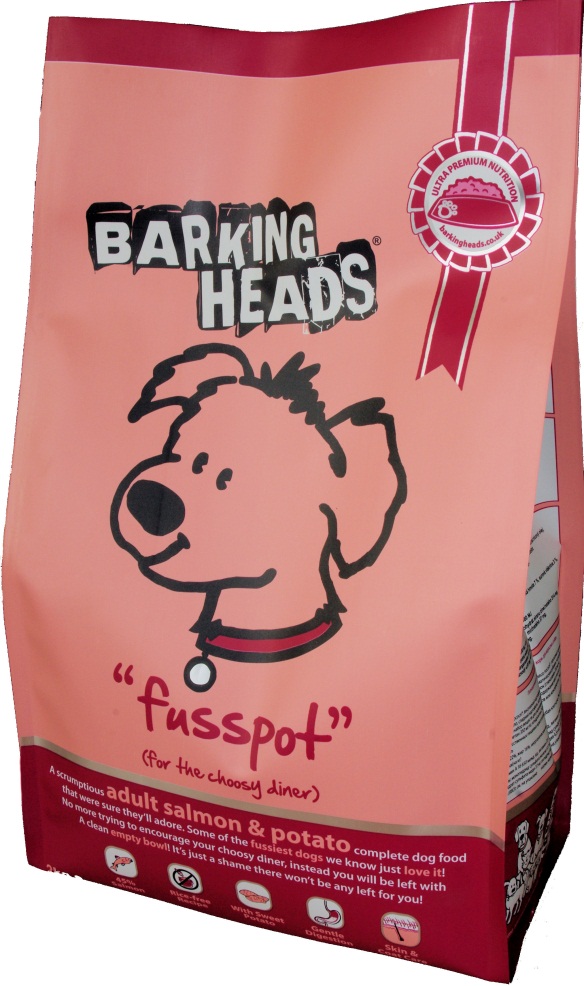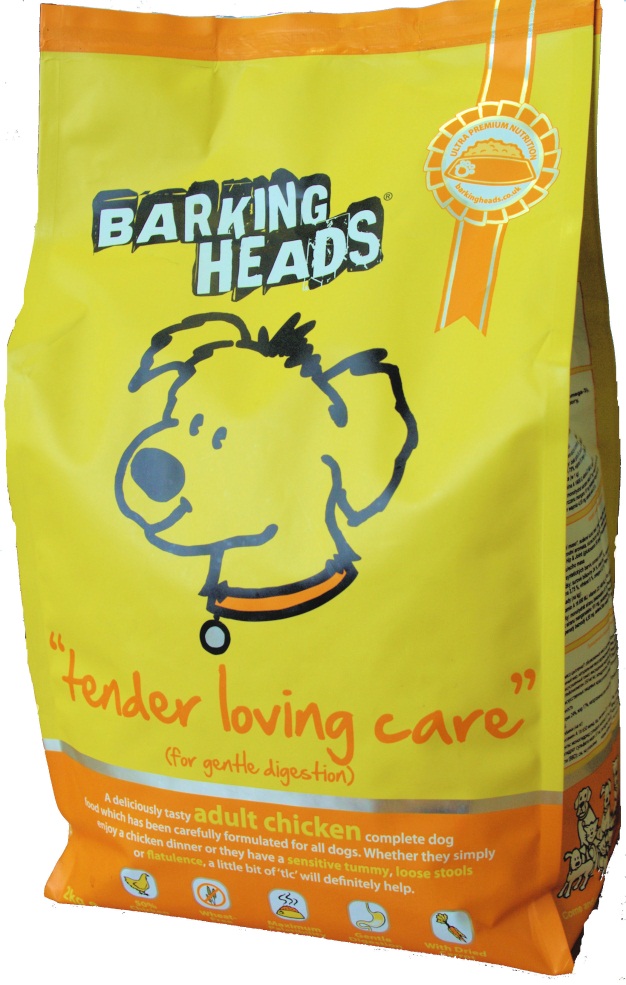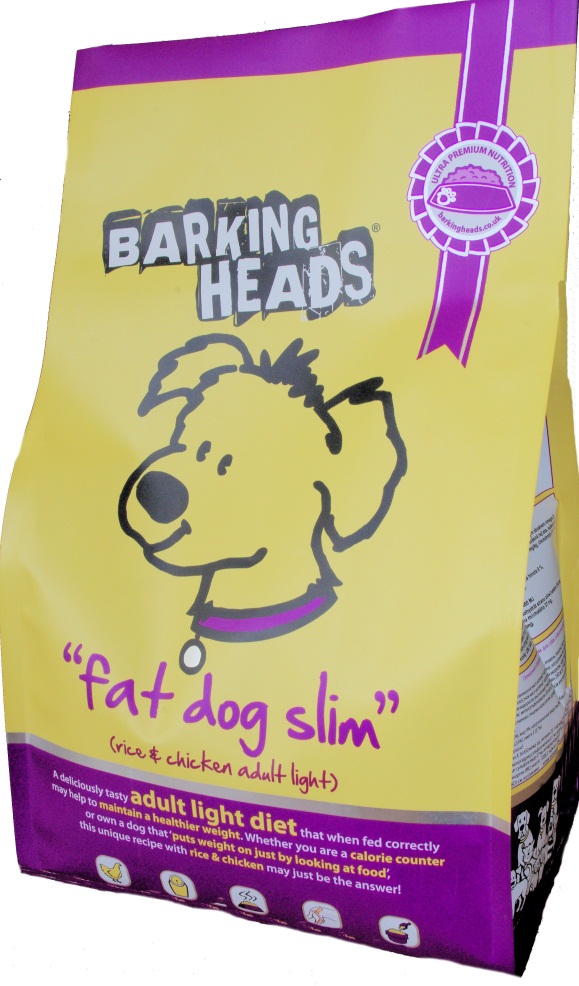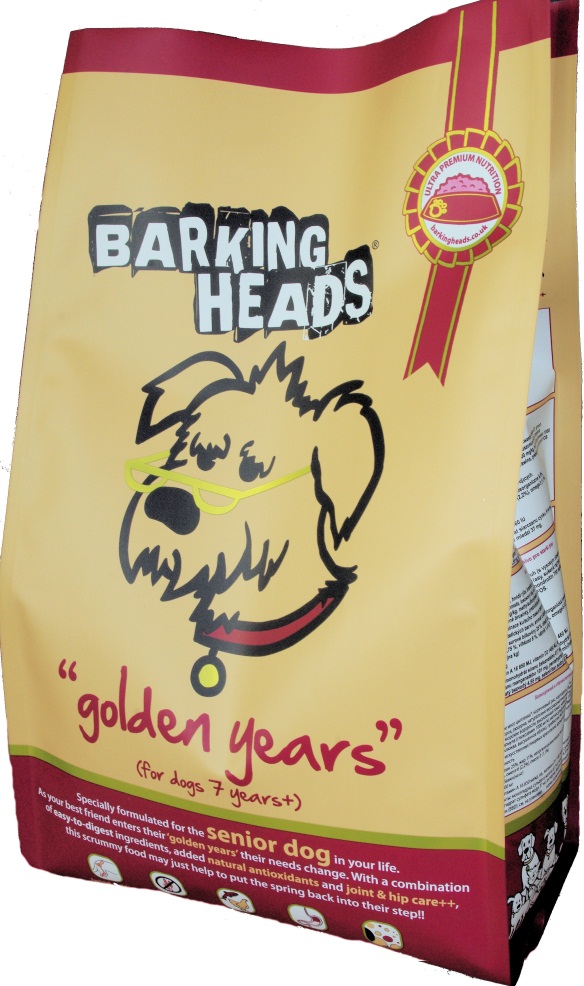 A whopping 50% Lamb hypo-allergenic, limited ingredient, fixed formula. "good hair day" formulated for all dogs, especially those lacking a lustrious coat.
Single meat protein source 50% Lamb.
Unique combination of boneless and dried meat combined. 2kg,£10.99 6kg,£25.99 12kg, £47.99 18kg, £67.99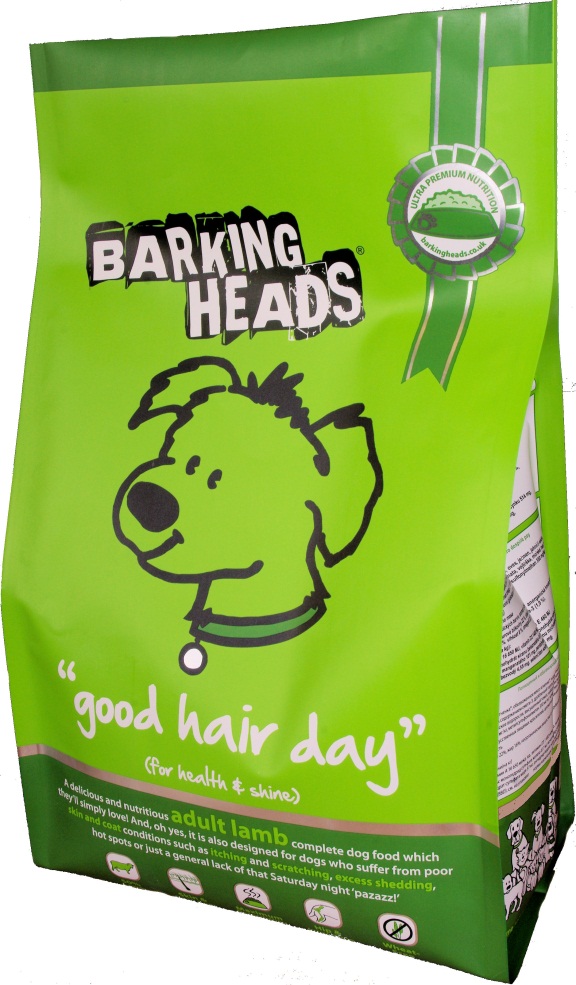 Information:
composition
Boneless Lamb*, Dried Lamb*, Brown Rice, Oats, Barley, Lamb Fat, (High Omega 3) Trout, Peas, Natural Flavours, Lucerne, Seaweed, Dried Tomato, Hip & Joint Care Pack (Glucosamine 350 mg/kg, MSM 350mg/kg, Chondroitin 240 mg/kg)
*total 50% Lamb
analytical constituents
Crude Protein 22%, Fat Content 16%, Inorganic Matter 8.5%, Crude Fibres 3.5%, Moisture 8%, Omega 6 (2.8%), Omega 3 (1.9%)
nutritional additives (per kg)
Vitamins: Vitamin A 16,650 IU, Vitamin D3 1,480 IU, Vitamin E 460 IU
ferrous sulphate monohydrate 617mg, zinc sulphate monohydrate 514mg, manganous sulphate monohydrate 101mg, cupric sulphate pentahydrate 37mg, calcium iodate anhydrous 4.55mg, sodium selenite 0.51mg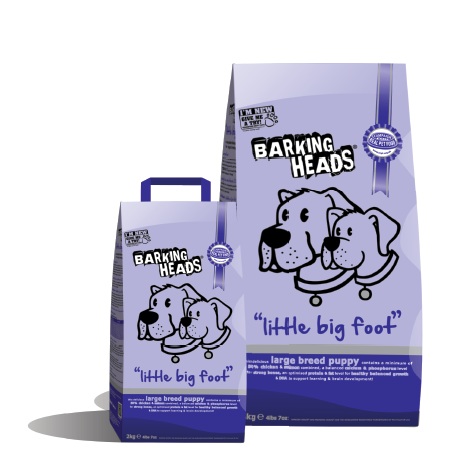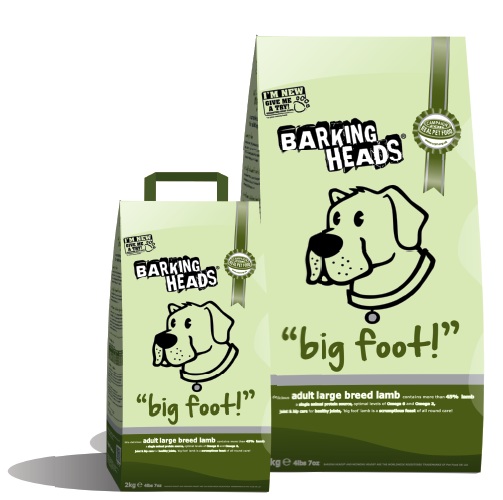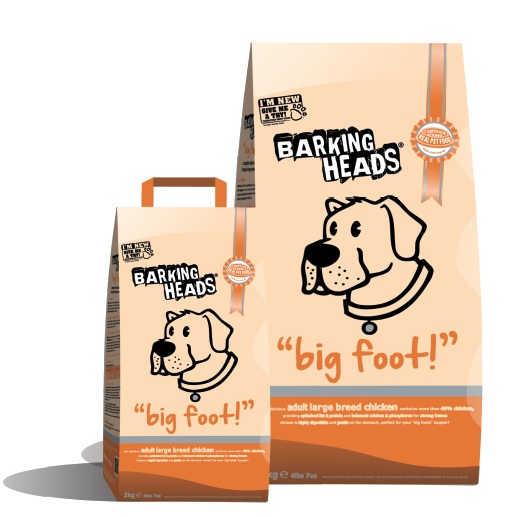 They also have a Grain Free range and 'Tiny Paws' for small dogs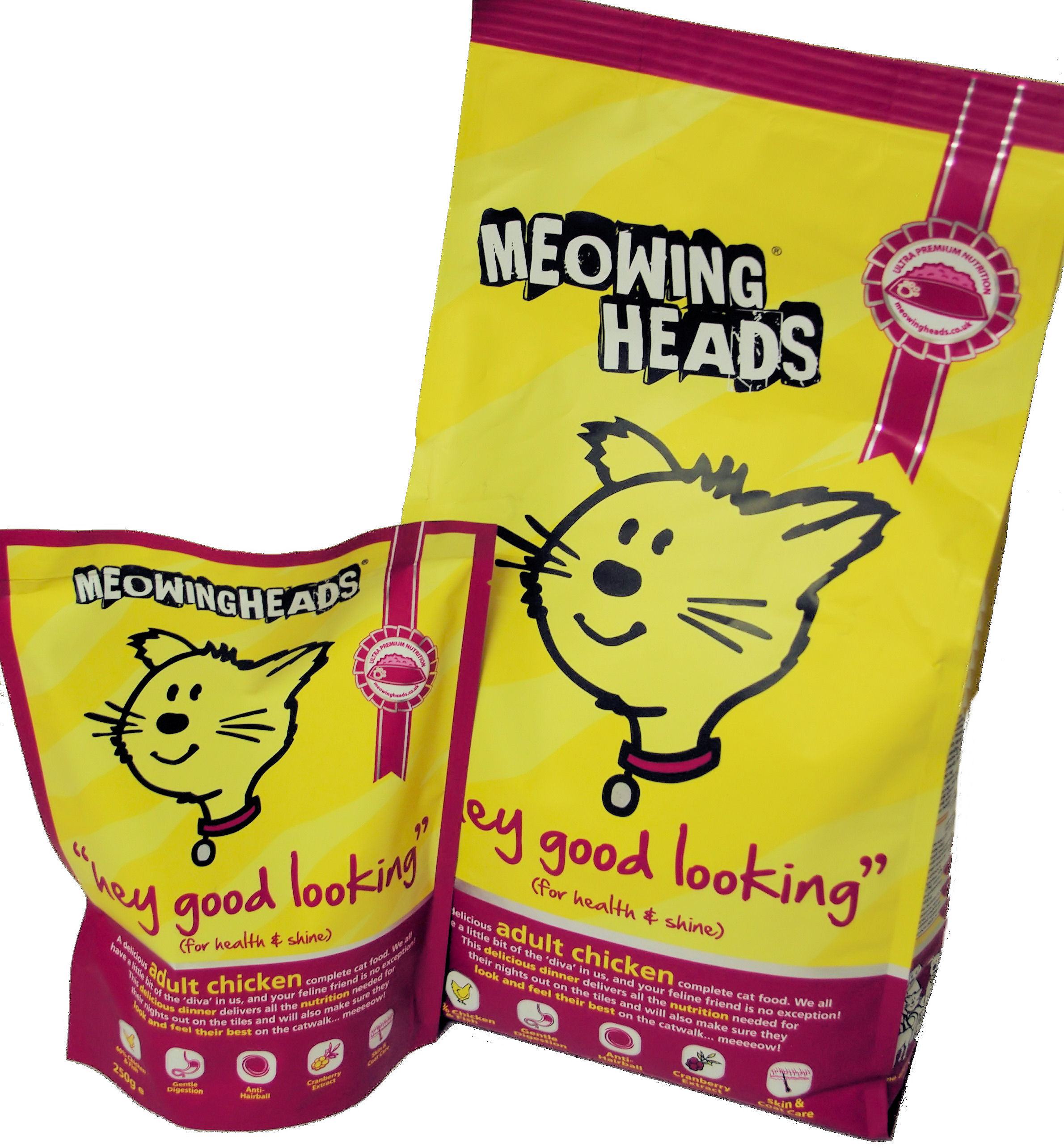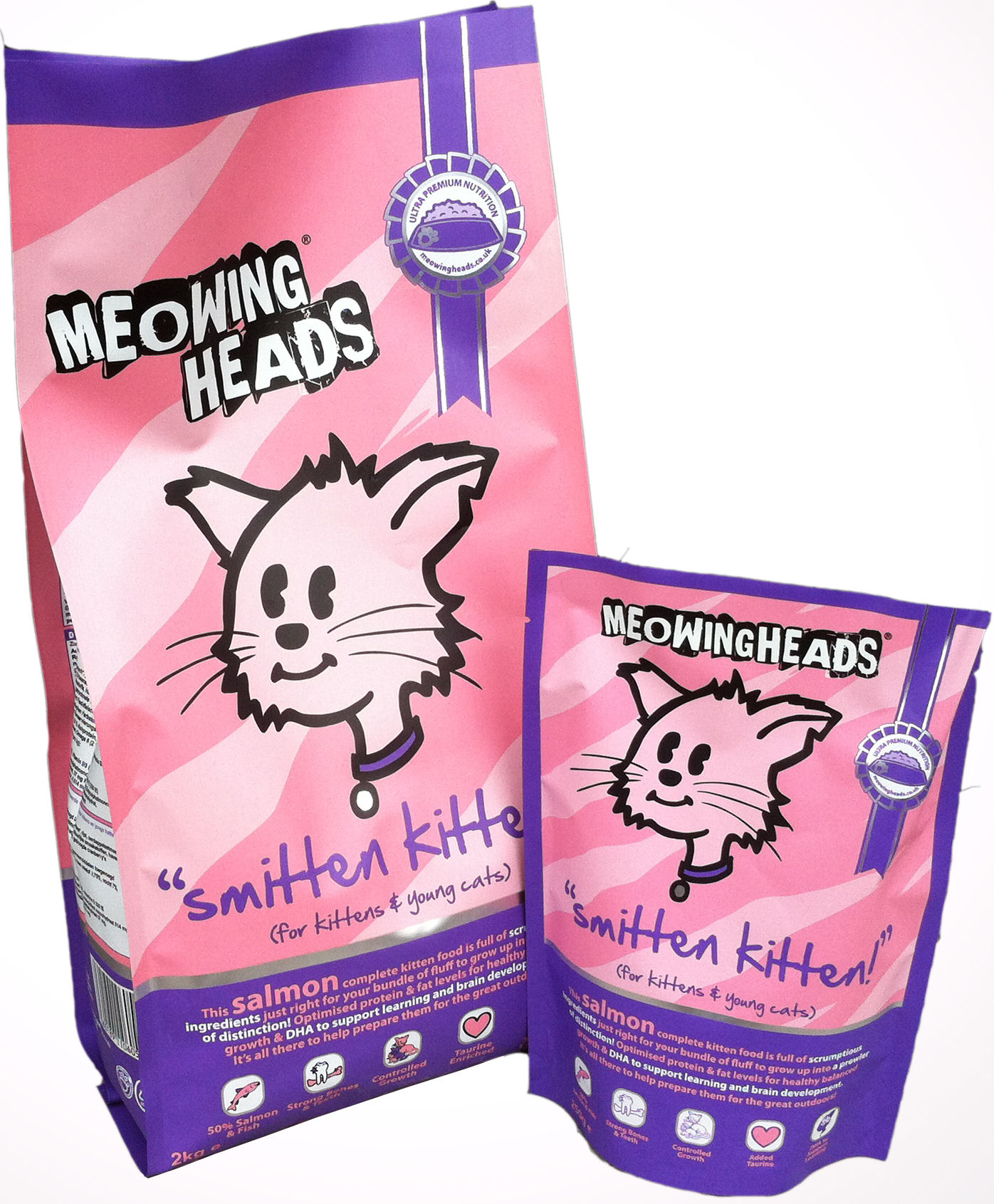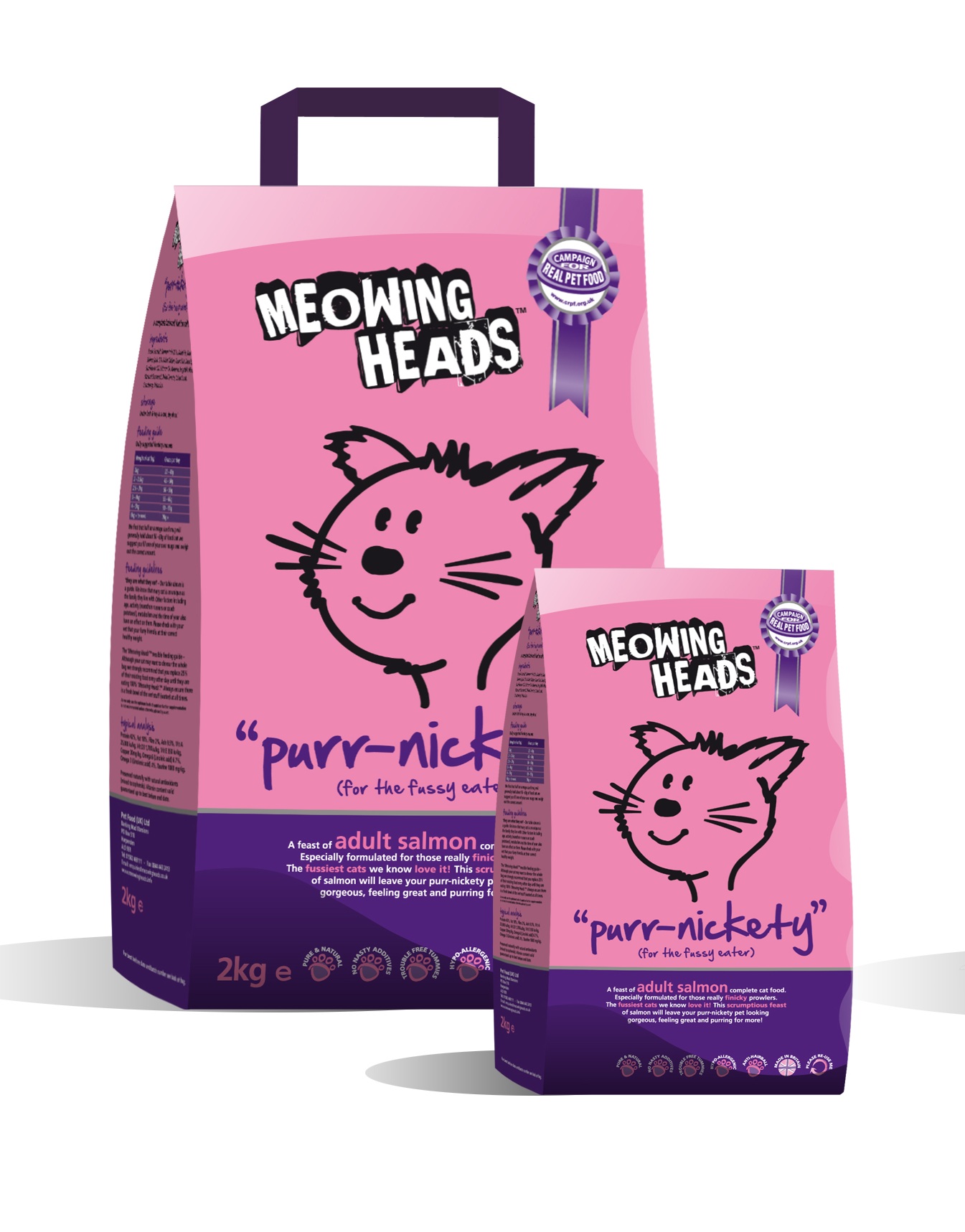 'Purr-nickety'

A feast of adult Salmon and Chicken complete cat food. Specially formulated for all obligate carnivore cats especially the particularly fussy ones!!
Cranberry extract to help support and maintain urinary health.
Chicken and Fish proteins both extremely digestible and gentle on the digestive system.
Optimal omega 6 and 3 ratio for a healthy, radiant skin and coat.
250g, £3.99 2kg, £15.49 6kg,£39.99

Information:
Ingredients:
Boneless Salmon*, Dried Fish*, Dried Chicken*, Rice, Potato Starch, Pea Starch, Dried Egg, Chicken Fat, Salmon Oil, Natural Flavours, Oats, Tomato, Seaweed, Vegetable Fibre, Dried Carrot, Dried Cranberries
*total 70% Chicken & Fish combined
Typical Analysis:
Crude Protein 39%, Fat Content 18%, Inorganic Matter 9%, Crude Fibres 2%, Moisture 7%, Omega 6 (2.8%), Omega 3 (1.2%)
Nutritional Additives (per kg):
Vitamins: Vitamin A 24,700 IU, Vitamin D3 1,680 IU, Vitamin E 320 IU
Taurine 1000mg, Ferrous Sulphate Monohydrate 592mg, Zinc Sulphate Monohydrate 411mg, Manganous Sulphate Monohydrate 81mg, Cupric Sulphate Pentahydrate 30mg, Calcium Iodate Anhydrous 3.64mg, Sodium Selenite 0.41mg
NatureDiet:
Based upon holistic principles, Naturediet blends only the most suitable ingredients for a natural approach to overall health and digestion. Using only the finest quality ingredients, Naturediet menus are made without artificial additives, preservatives, colourings and flavourings. We care what goes into our food, because you care what goes into your pet.
Now then nutrition for our beloved pets is something that is really over looked. We all know these 'popular brands' they have big TV adverts and sell in supermarkets and big pet shops but do we really know what we are putting into our pets?
The answer to this is...No! Well it's not good and without going into detail (but if you would like to know more please do get in touch) this is why I started to look into what's what as I wanted my pets to be on a top quality diet. As at the end of the day they are what they eat and you get out of them what you put in. It's our responsibility to make sure they are fit and healthy and if we can help them then why wouldn't we.
Now a lot of people are put off by the cost of a high quality diet but honestly break it down it really doesn't cost much more. For one your pet doesn't need to be fed as much of it on a daily basis and for two you are a lot likely to have much less visits to and bills from the vet.
So after weeks and weeks of searching, sampling and comparing I narrowed my search down to 2 brands. These 2 brands have truly amazing ingredients and only contain top quality ingredients that your dog and cat need. No added junk just 100% natural additive free Dog and Cat food!
Exactly what I was looking for.
So I had a dog with really bad skin problems, bad ears and itchy feet. I had dogs that did disgusting/alot of poos and had serious wind and they moulted for fun. I tried all sorts and no brands of food or supplements helped. I had cats that would just eat and eat and eat but never gain weight or keep condition. Until swapped onto Barking Heads & Meowing Heads dry food and NatureDiet dog meat.

These were my last 2 brands to try and id given up hope but I was truly amazed! It all seemed too good to be true, the fact of how amazing the ingredients were I thought there must be a catch, a downside, anything but nope! And oh am I so happy I found them.

They all love the food...no more itchy, no more constant moulting, no more constant eating (well they would if I let them), no more disgusting poos and wind. None of it! Just fit healthy bright eyed and bushy tailed dogs and cats. It also does wonders for their bones and joints and really springs seniors back to life. It really is a small price to pay.

So anyway enough of my waffling ill start telling you about Barking Heads, Meowing Heads and Naturediet which are all available to buy from me!...